Srinagar :  The Jammu and Kashmir Police on Thursday said it has achieved a major breakthrough by arresting five suspects who helped a Pakistani terrorist escape from a Srinagar hospital on Tuesday.
Informed sources said the police identified the suspects from a CCTV footage in Srinagar's SMHS Hospital.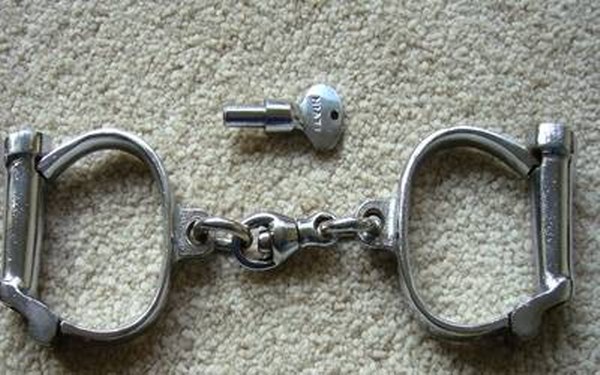 The five were involved in helping Naveed Jat alias Abu Hunzullah escape on Tuesday from the hospital when he was brought there for a medical check-up from the Srinagar Central Jail.
Hunzullah escaped after militants, in broad daylight, attacked and killed two policemen accompanying the Lashkar-e-Taiba terrorist to the hospital. The Pakistani militant fled with those who carried out the attack.
The Superintendent of Srinagar Central Jail has been suspended. The medical staff at the SMHS Hospital has been shifted amid suspicion that they may also be involved in the conspiracy.
Police chief S.P. Vaid earlier accepted that there were gaping holes in the security system that had guaranteed the execution of the conspiracy in the planned escape.
"The motorcycle used for the escape has also been seized. Only the escaped terrorist is still at large," an official said.
IANS